EXPERIENCED THROUGHOUT THE INDUSTRY
When you need reliability, eye-catching designs, and a team invested in completing your job properly and safely, we are here for you.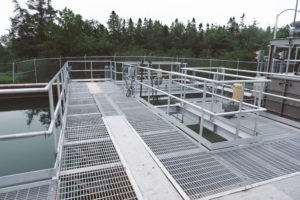 Industrial Innovations
Redeveloping existing or designing & updating industrial infrastructure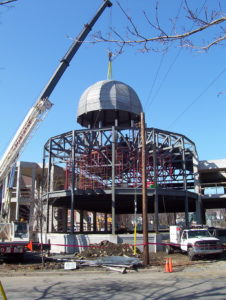 Complex Structures
Taking traditional steel uses to new heights of complexity & design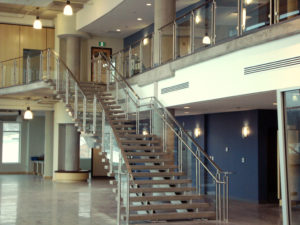 Impressive Stairways
Bold, sophisticated designs to enhance any space
Installation of pre-fabricated storage shed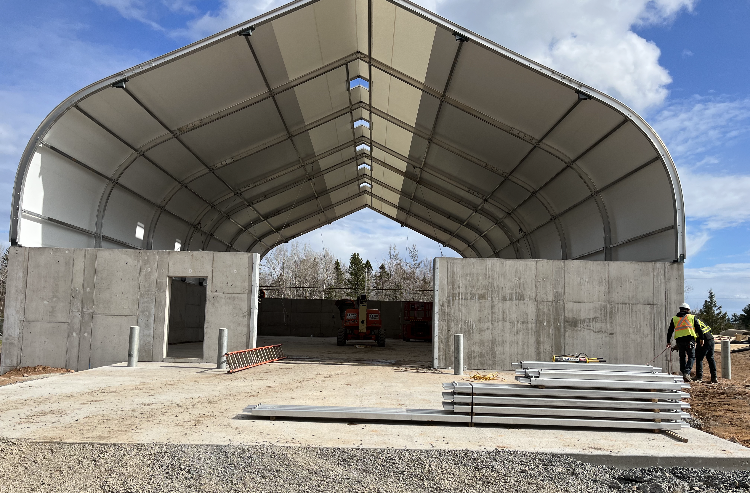 Historic building lift
Prepping and managing the safe lifting of a historic Nova Scotian building to allow for foundational rebuild, and a second lift for its return.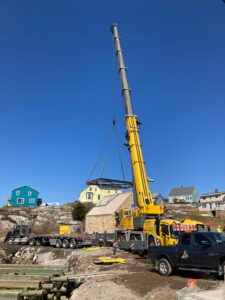 Passenger vehicle ramp
Fabricated a 24,000 pound vehicle ramp for an existing ferry wharf in Newfoundland.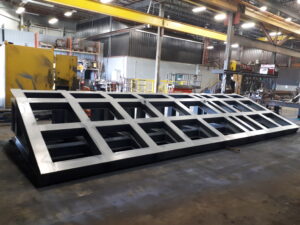 Custom lifting platform
Designed & fabricated a custom platform for lifting materials in high-rise building construction.